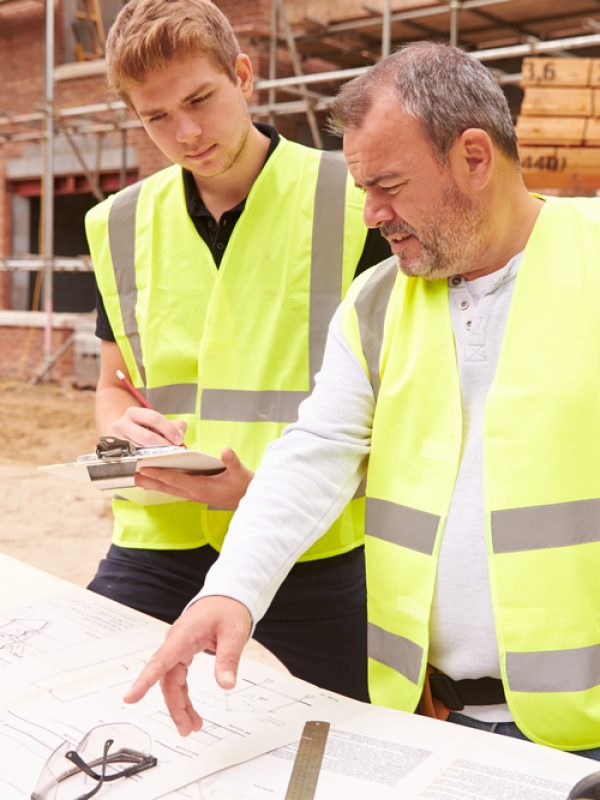 Quality building products
Synergy Building Supplies has built over 20 years' experience in becoming a driving force in the Construction, Concrete and Coatings industries across Australia and New Zealand. Being 100% Australian owned and operated and with a philosophy focused on quality products and customer partnerships, we have been able to expand our business 30% per annum for the last 4 years.
Synergy Building Supplies commenced business, initially involved in marketing Synthetic pigments for the decorative concrete markets and High-quality densified Silica Fume for the Civil and Construction markets through the Premix Industry. The next development step in our business was to diversify into a wider range of products involving more market segments and greater partnerships leading to sustainable growth.